Welcome - CT Bottle & Can Return
We accept CT Deposit Containers: Aluminum Cans, Plastic Bottles (Water & Soda), and Glass Bottles for 5¢ return. Two convenient locations in Windsor, CT & South Windsor, CT.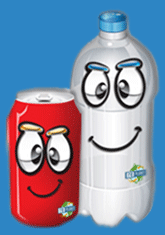 Quick & Easy Process
Quickest & easiest for redeeming your empties!
Bring us all
your empties - No Limit!
Little as few dollars worth to thousand.
We quickly have your empties counted.
We can process over thousands of containers within few minutes.
Simply keep plastics, cans, and glass separate. If mixed, you can separate it at our center and we will quickly have it counted.
Quickly in and out with your cash.
Fastest way to redeem your empties.

Two Convenient - CT Redemption Locations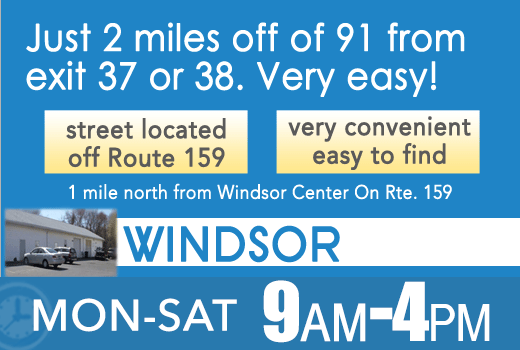 Save Time. Hassle-Free.
Feeding your empties into those machines is a total waste of time. We quickly have your hundred or thousands of empties counted within minutes. You walk away with cash quickly.
We Also Accept Store Brands
We accept all CT 5¢ Deposit containers including all store brands such as Big-Y, Stop & Shop, CVS, Walgreens, Aldi, Costco, & Much More...
Bring ANY amount. 
We're quick & easy!
You can bring in ANY amount of containers. We can process up to thousands of empties within minutes. We're quick!
Fundraising. Bottle Drives.
We also welcome schools, scout groups, churches, and non-profits who raise money through a bottle drive. 
Friendly & Helpful Staff
Our friendly staff is here to make our already quick & easy bottle return process even smoother.
It's 100% FREE Service
You receive your full 5¢ return. We don't cut any percentage, fee, or charge you any amount. It's completely FREE!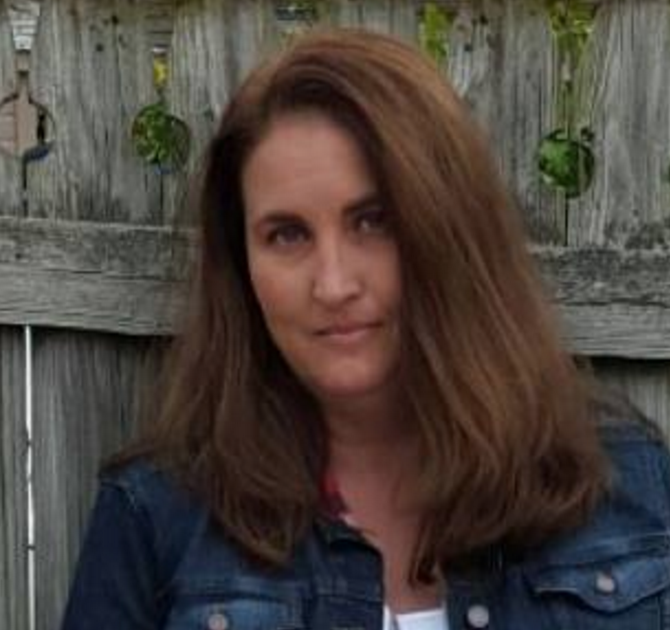 Best place to return empties. Been going since they opened and I love it. I bring my empties down every month and I'm usually out within 5-10 minutes with around $50. Whereas I would be for few hours at the grocery store. It makes my life so much easier. Highly recommend it.
I've got to say this place is the fastest way to cash your bottles. We have over $50 and we are out with our money in minutes. Me and my kids love going here!! Very friendly people there!
Highly recommend this place in south windsor for returning recyclables!  $67 added to the Disney Fund today. 6 months to go!
We love this place, the owners are so nice and saves so much time. Hate going to grocery stores. This is total time saver! I'm out of there within few minutes with my money.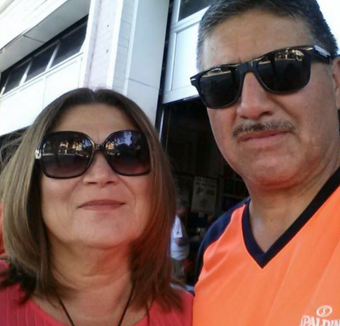 They take ALL empties with CT deposit. Some places don't take certain ones. It's so quick and great people working there. Saves so much time. Thanks a bunch!
Been there-very quick and easy.
The SW location is my "go to" place for returning empties!
Convenient for Windsor, South Windsor, East Windsor, Bloomfield, Windsor Locks, Manchester, Enfield, East Hartford, Hartford, West Hartford, Vernon, Ellington, Suffield, East Granby and others.